5 reasons why your business needs videos
Videos are one of the most powerful tools to attract customers and in turn grow your business. Here are the top 5 reasons why your business needs to start utilizing videos right now.
1. Watching videos will be the most common internet activity
The internet is an incredible resource that your customers are using all the time. They're searching, browsing websites, looking up reviews, engaging with people on social networks, and more. According to Cisco, video consumption will account for 80 to 90% of internet activity by 2021! That is an incredible number, and it will continue to grow. If your business isn't utilizing video, you need to change that now.
2. 74% bought a product because of video
Videos allow potential customers to see your products and services in a way they can't in other mediums. In one study, this has proven to be valuable, convincing 74% of people to buy a product. Think about that!
3. Having a video can increase online conversion by 80%
If your business' website does have videos, you're 80% more likely to convert potential customers into actual customers. As mentioned in #2, videos are much more engaging than text on a screen. People can see your product or service in action and really get the full story, which makes them more likely to buy in.
4. Videos help companies grow revenue faster
More customers means more revenue flowing into your business. It should be no surprise that businesses using videos as a marketing tool find themselves growing 49% faster than those that don't. If you're looking to grow, videos need to be in your tool belt.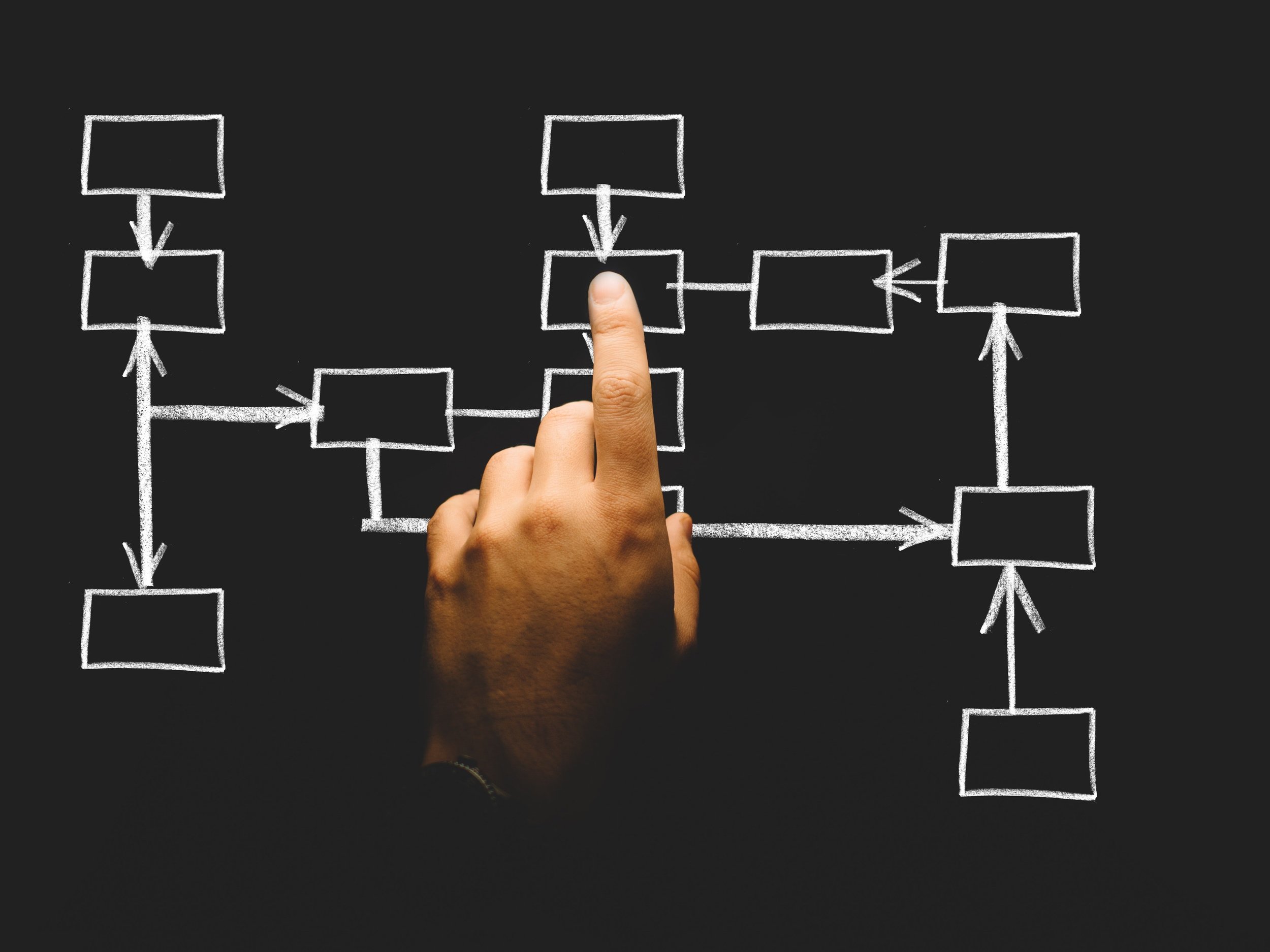 5. Video has the best ROI
According to 52% of marketing professionals, in terms of content types, video has the best return on investment. Videos don't have an expiration date. They can be used for years and years and still be very effective. Plus you can use them on various types of platforms, websites, social networks, etc. And videos can also be cut into several smaller videos based on product/service, topics, etc.
It's quite clear that every business needs to have videos. If you're not, it's safe to say you're making a mistake. To learn more about the power of internet marketing videos, visit this page. To see the kind of work we do at Ignition Visuals, head here.